Elizabeth Bulat, Editor-in-Chief
February 15, 2019 • No Comments
I was surprised last spring when my 5th grade sister came home with her scheduling card for...
March 20, 2019
Hair, makeup, shoes and dresses- just name it, and it's here. As Charity week and the Tri-High Ball have drawn to a...
March 18, 2019
Are you interested in what your horoscope might mean for your personality? The Talon rounded up each sign's major characteristics....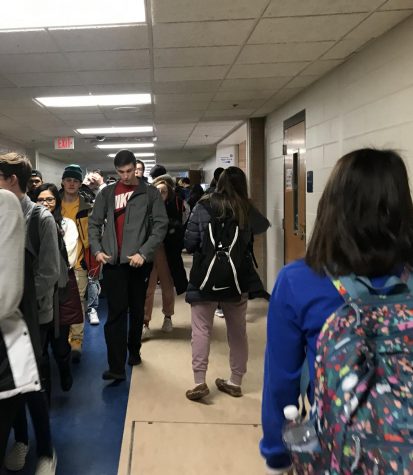 Sanya Gupta, Staff Writer
March 11, 2019 • No Comments
During the six minutes that elapse in between each class at Rochester High School, students have time to get to their next class and find time to get something else done on the way. The question is: what...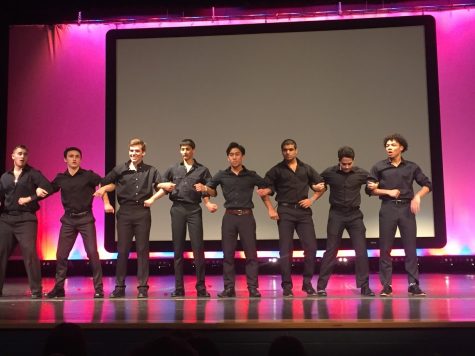 March 4, 2019
Mr. Rochester is an event all grade levels, from freshman through seniors, can attend, and has been a tradition at RHS for...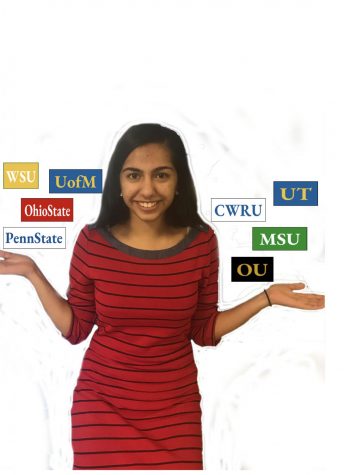 February 26, 2019
As the halfway point of the school year approaches, many seniors are on the edge of their seats waiting to hear back from...
March 20, 2019
March 18, 2019
March 11, 2019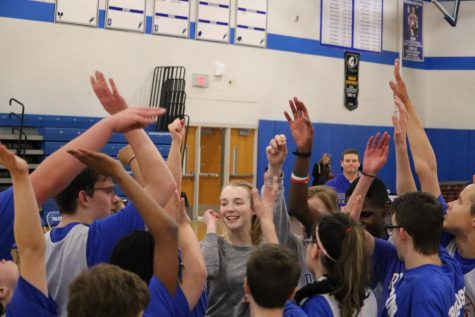 March 4, 2019
Students at RHS cheer on fellow classmates as they play a basketball game. But this isn't just any basketball game. It's one of a kind. The Falcon Friendship Game gives special needs students at...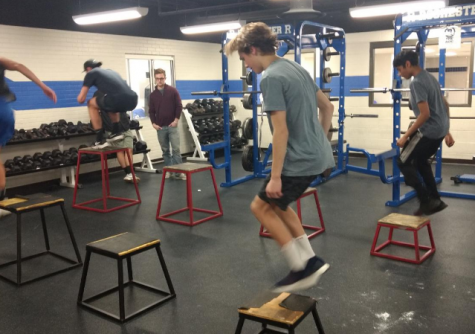 Boys lacrosse team prepares for upcoming season
February 26, 2019
With the lacrosse season quickly approaching, many players are doing what they can to prepare. This off season, players are going to conditioning, workouts and practices before the season. The team is...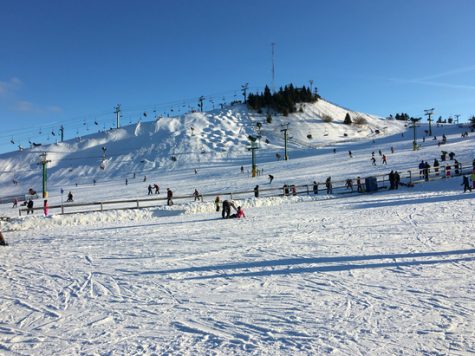 Ski team prepares for its upcoming season
December 21, 2018
Rochester High School's ski team is currently practicing for the upcoming season, which begins in January. Junior Emily Eckel has been dedicating her time to conditioning for the season. "I do a...