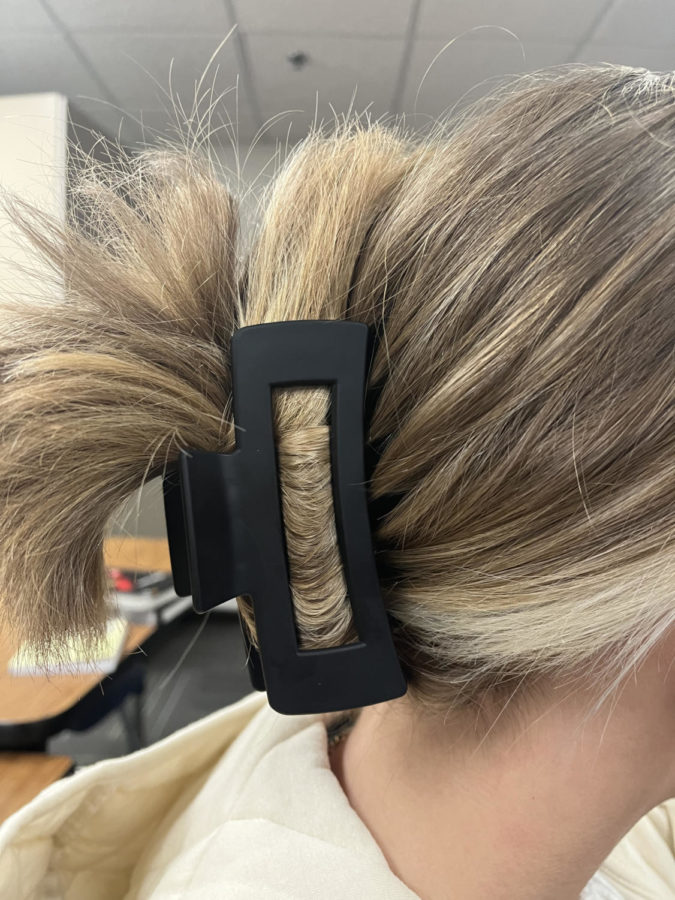 Trina Mollicone, Staff Writer
April 7, 2022 • No Comments
The most recent trends in teen style are always changing. From the "VSCO" era of 2019, to our current "Y2K" (young 2000s) inspired style: it's difficult to predict what the next "it" look will...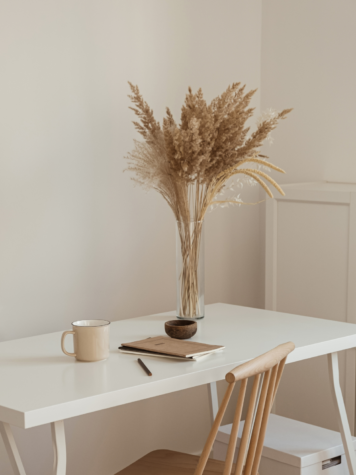 The rising trend of being 'aesthetic'
February 24, 2022
Generation Z is known to be influencers on social media and trendsetters across all generations, most notably through fashion,...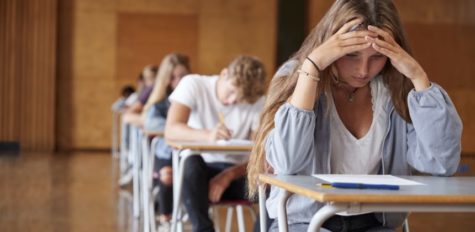 February 24, 2022
Students always have something to look forward to in their academic careers, whether it is elementary students looking to...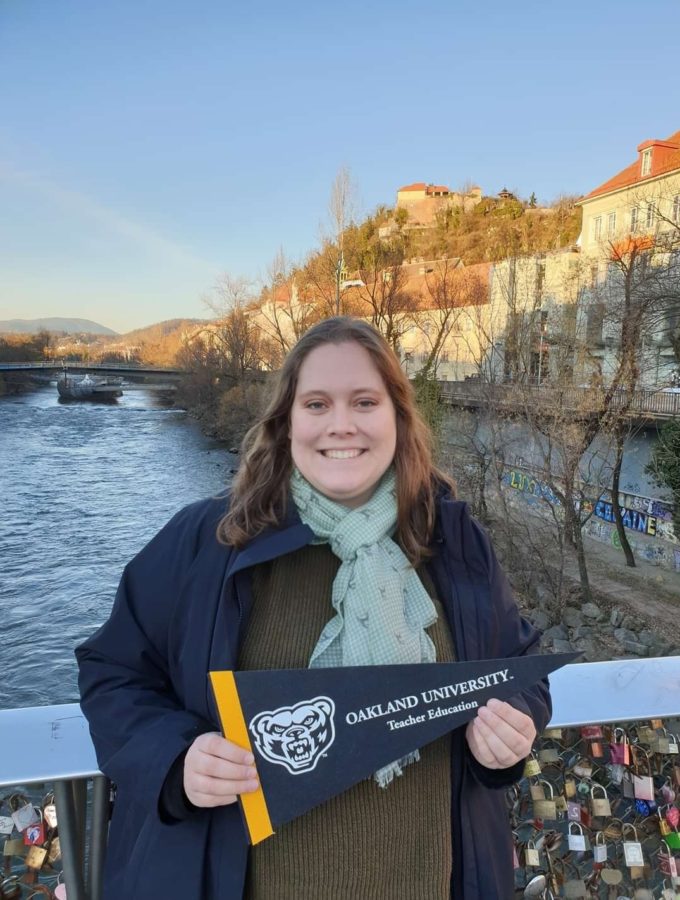 Brice Boggan, Staff Writer
April 26, 2022 • No Comments
Teachers are an important part of school. Every day, teachers show up with a lesson plan to engage students and help them to become the best learners possible. Teachers serve as influential figures to...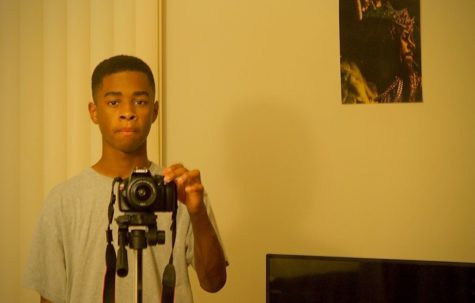 February 24, 2022
When we as people are having fun, we like to capture the moment in some way, whether that's telling another person to...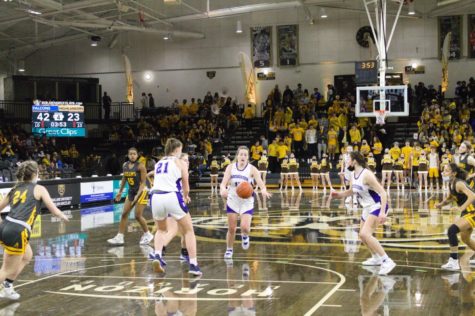 15th annual Crosstown Showdown
February 17, 2022
After a long night at Oakland University's O'rena on Feb. 4, the Rochester Girls Varsity Basketball Team had a clean...
Jaemin Kim, Staff Writer
September 21, 2022
Schools across the United States spend billions of dollars to ensure students perform their best.  How much money actually goes into public education and what...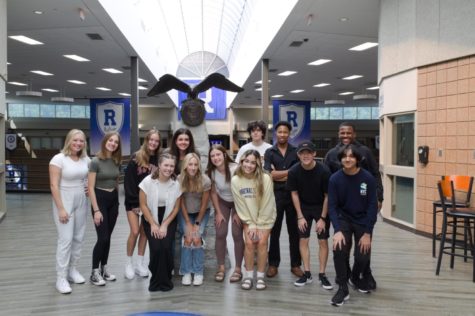 September 8, 2022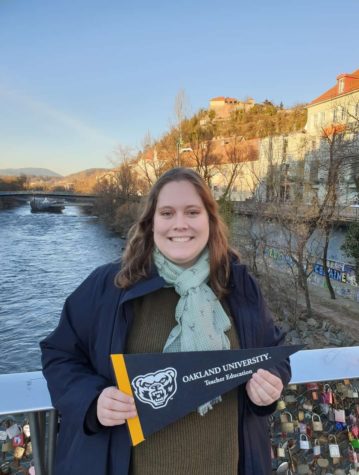 RHS German student teacher Frau Myers
April 26, 2022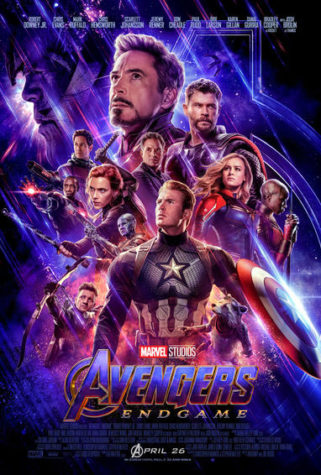 April 26, 2022