March 20, 2019
Early in March, students filled the Adams High School gym and danced along to loud, popular music, surrounded by flashing...
March 20, 2019
Hair, makeup, shoes and dresses- just name it, and it's here. As Charity week and the Tri-High Ball have drawn to a...
March 29, 2019
One student lays at home watching Netflix, while another sits at the beach listening to the waves crash. Both students are...
Behind the scenes of the counseling office
March 20, 2019
Mrs. Jennifer O'Toole-Sekya has a long day in the counseling office. She is busy with meetings, scheduling and her many...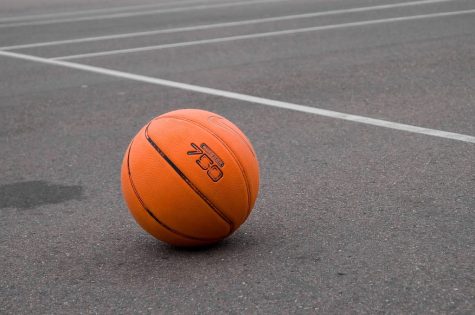 NBA playoffs are back in full swing
May 17, 2019
The NBA playoffs are back in full swing this year. The teams left faced some stiff competitions in the early rounds. Only four teams now remain vying for the coveted spot in the NBA Finals. The Portland...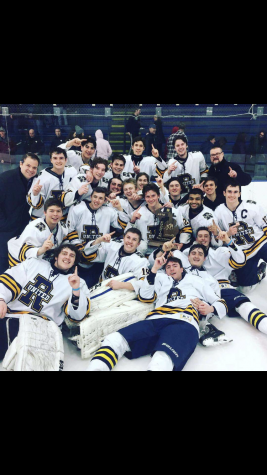 Rochester United Hockey has history-making season
April 11, 2019
Rochester United hockey made history this season as they went undefeated in the OAA for the first time, which resulted in the team winning the league and the region. Rochester finished the regular season...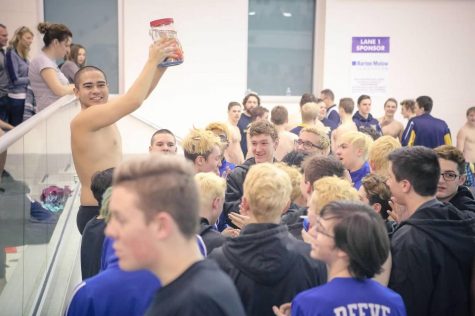 Boys varsity swim team gets second in league
March 19, 2019
On Feb. 23, the boys varsity swim team came in second place in their OAA league meet. This accomplishment shows the progress the team has made throughout recent years. Senior captain Ibraheem Kaakarli...