Kari Eickholdt, Photo & Design Editor
June 6, 2019 • No Comments
Love in the broadest sense can be defined as "an intense feeling of deep affection" or "a great interest and pleasure in something". Yet, the word itself can be interpreted to have countless meanings...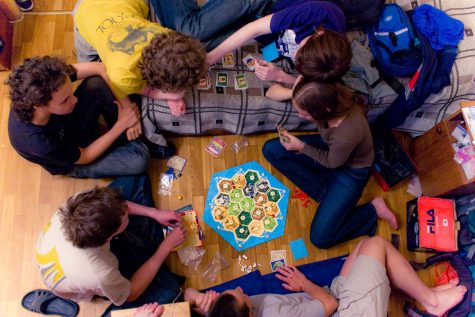 Four ways to have fun at home over Spring Break
March 26, 2019
No travel plans for Spring Break? No problem! Here are four fun things to do while you're bored at home this April. ...

March 20, 2019
Early in March, students filled the Adams High School gym and danced along to loud, popular music, surrounded by flashing...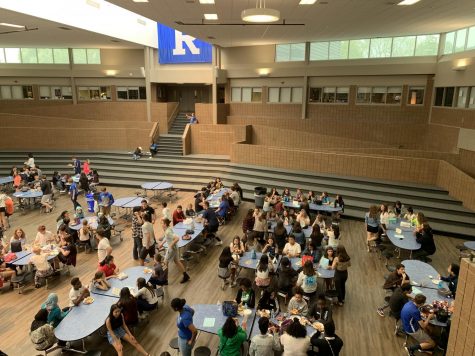 Holly McDonald, Staff Writer
June 6, 2019 • No Comments
On May 28 and 31, 8th graders from West and Reuther came to visit Rochester High school. Students were able to experience what it feels like to be a Falcon, with an upperclassman there with them. When...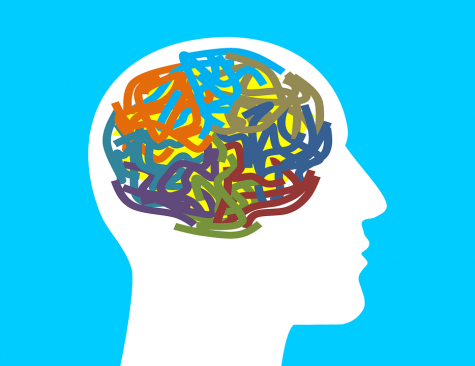 Mental health awareness and evolution
June 6, 2019
In 1949, May was declared Mental Health Awareness Month. Since then, more and more individuals and  organizations have decided...
Video: Tips for incoming freshmen
June 6, 2019
Students and teachers share their advice for new freshmen. Some of the tips include things freshmen should do to prepare...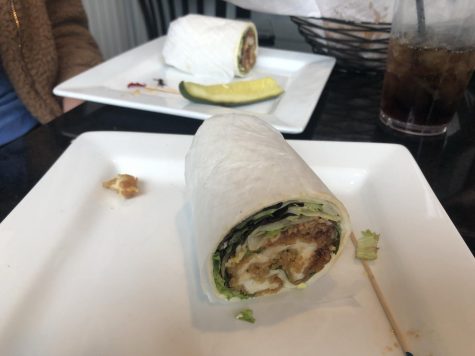 Marcella Hanna, Maddie Nikolic, and Abby Breitschuh
June 7, 2019
Chomp opened its doors 9 years ago on May 1, 2010. It is a family owned restaurant, started by Tim Brinker and his daughter, Ashley Koval. Located on 200 S. Main St, Rochester,...
June 7, 2019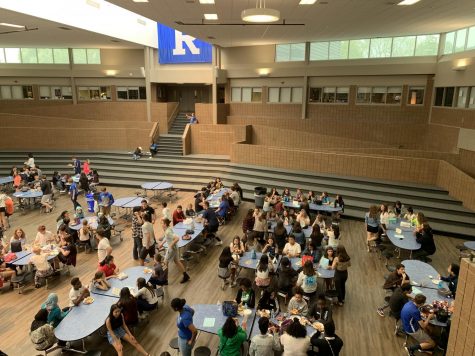 Future falcons visit Rochester
June 6, 2019
My highs and lows of high school
June 6, 2019
June 7, 2019
GIRLS VARSITY SOCCER COACH DUSTIN COLEMAN Goals: Coleman has two main goals: to score and not get scored on. Besides that, his personal goal for the team is that, "each player develops well, and that...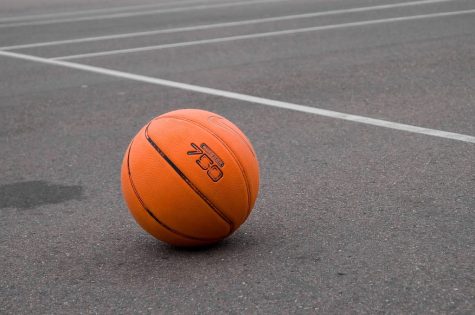 NBA playoffs are back in full swing
May 17, 2019
The NBA playoffs are back in full swing this year. The teams left faced some stiff competitions in the early rounds. Only four teams now remain vying for the coveted spot in the NBA Finals. The Portland...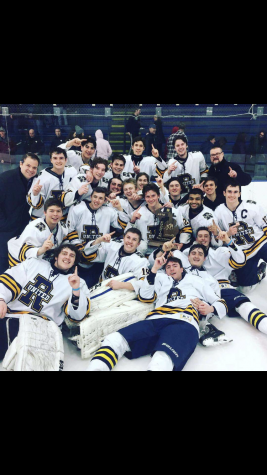 Rochester United Hockey has history-making season
April 11, 2019
Rochester United hockey made history this season as they went undefeated in the OAA for the first time, which resulted in the team winning the league and the region. Rochester finished the regular season...