Alyssa Hart, Opinions Editor
November 21, 2019 • No Comments
A deep breath of oil diffused air, the spin of a fidget spinner, and a quick read of a motivational quote. Mindfulness practices surround the Rochester High School environment, even if it is in the most...
June 6, 2019
Love in the broadest sense can be defined as "an intense feeling of deep affection" or "a great interest and pleasure...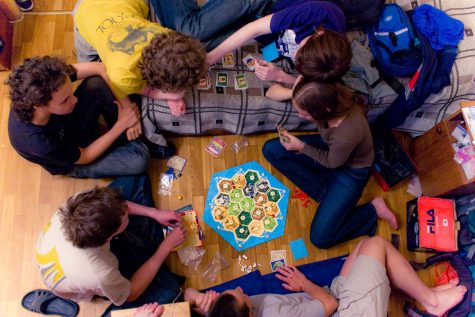 Four ways to have fun at home over Spring Break
March 26, 2019
No travel plans for Spring Break? No problem! Here are four fun things to do while you're bored at home this April. ...
November 21, 2019
A young woman whose brain was picked apart, completely paralyzed on her left side, recovered, but nevertheless has found...
Future falcons visit Rochester
June 6, 2019
On May 28 and 31, 8th graders from West and Reuther came to visit Rochester High school. Students were able to experience...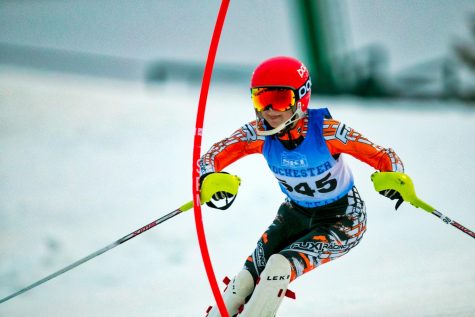 November 21, 2019
November 8, 2019
June 7, 2019