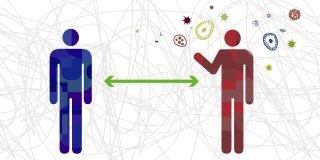 Alyssa Hart, Opinions Editor
March 16, 2020 • No Comments
According to the CDC, social distancing is "remaining out of congregate settings, avoiding mass gatherings and maintaining distance (approximately 6 feet) from others when possible." With the recent Covid-19...
Helen Fisher : Estrogen, Dopamine, Testosterone, Serotonin System Characteristics
February 25, 2020
 The dopamine system tends to be curious, creative, spontaneous, energetic, restless, enthusiastic, impulsive, and mentally...
November 21, 2019
A deep breath of oil diffused air, the spin of a fidget spinner, and a quick read of a motivational quote. Mindfulness practices...
Zoe Sawdon, Feature Editor
June 3, 2020 • No Comments
Senior Emma Scharfenberg was sitting back and enjoying a University of Michigan volleyball game with her family when all of a sudden, an unusually tall man entered her periphery. As he strolled past, Scharfenberg...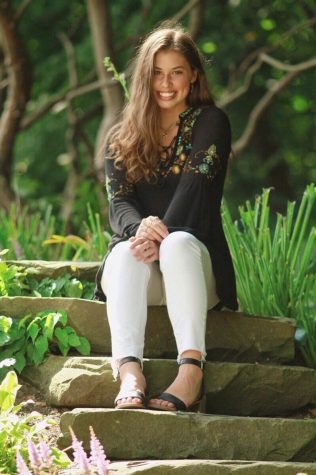 Senior Column: This is just the beginning
May 22, 2020
Rummaging through the old journals shoved in the depths of my untouched closet, I devoted those worn out pages to my adolescent...
A bumpy but victorious season for the Rochester cheer team
March 31, 2020
On Friday, Mar. 6, senior and cheer captain Jenna Alsaigh woke up nervous but excited for the day ahead- the day she...