Kari Eickholdt, Photo & Design Editor
June 6, 2019 • No Comments
Love in the broadest sense can be defined as "an intense feeling of deep affection" or "a great interest and pleasure in something". Yet, the word itself can be interpreted to have countless meanings...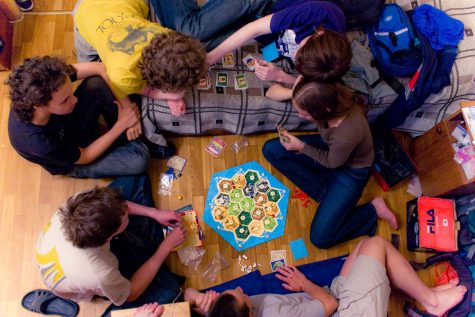 Four ways to have fun at home over Spring Break
March 26, 2019
No travel plans for Spring Break? No problem! Here are four fun things to do while you're bored at home this April. ...

March 20, 2019
Early in March, students filled the Adams High School gym and danced along to loud, popular music, surrounded by flashing...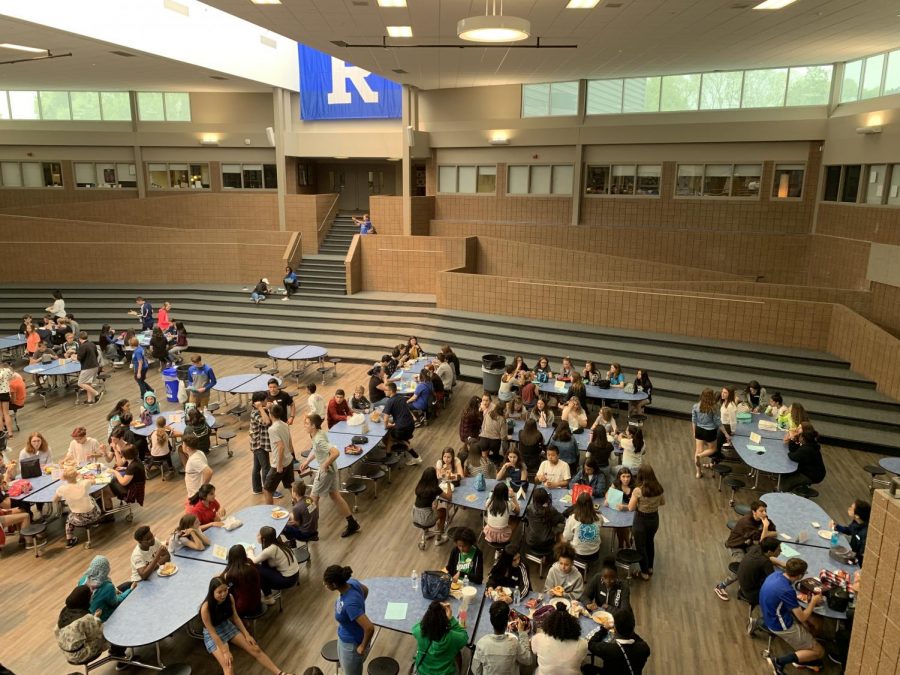 Holly McDonald, Staff Writer
June 6, 2019 • No Comments
On May 28 and 31, 8th graders from West and Reuther came to visit Rochester High school. Students were able to experience what it feels like to be a Falcon, with an upperclassman there with them. When...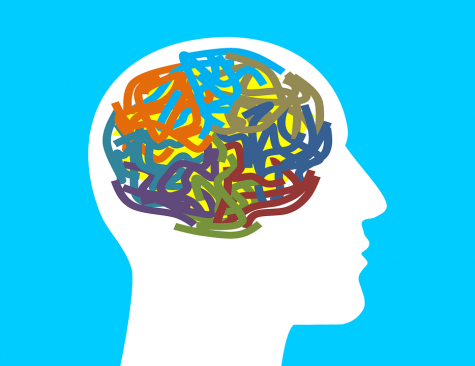 Mental health awareness and evolution
June 6, 2019
In 1949, May was declared Mental Health Awareness Month. Since then, more and more individuals and  organizations have decided...
Video: Tips for incoming freshmen
June 6, 2019
Students and teachers share their advice for new freshmen. Some of the tips include things freshmen should do to prepare...
Claire Benson, Lifestyle Editor
November 8, 2019
On Friday, September 27,  the RHS varsity football team will play Troy at 7 pm. During the halftime show, eighth graders and Rochester High alums will join the Falcon Marching...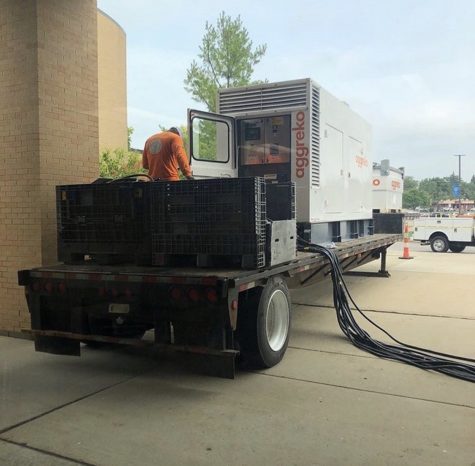 November 8, 2019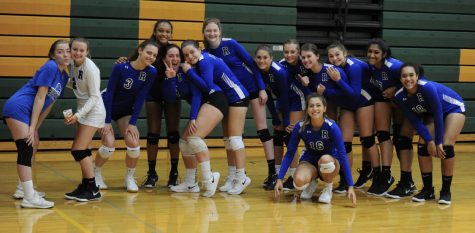 Rochester Varsity Volleyball against Farmington
November 8, 2019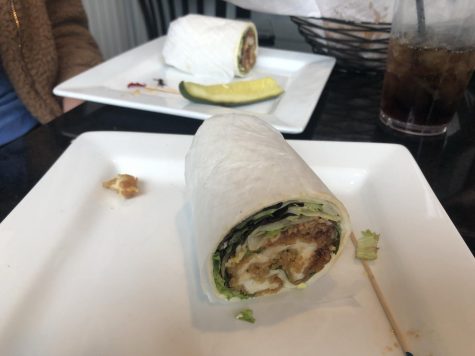 June 7, 2019