Mariam Hanna, Editor-in-chief
October 22, 2020 • No Comments
A crisp breeze blows by, and with it the smell of warm cider and pumpkin pie. Autumn is here. Another sign? The insane traffic on Dequindre & Avon as locals head to Yates Cider Mill for some mouth-watering...
September 10, 2020
These eight recipes are great if you are in a rush or just not the best cook! All you'll need are the bolded ingredients,...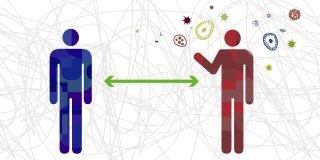 The effects of social distancing
March 16, 2020
According to the CDC, social distancing is "remaining out of congregate settings, avoiding mass gatherings and maintaining...
Awtry Massa, Staff Writer
October 16, 2020 • No Comments
Tradition is one of the three pillars that staff and students at Rochester High School live by. For many students, Homecoming is a huge tradition that students look forward to every year....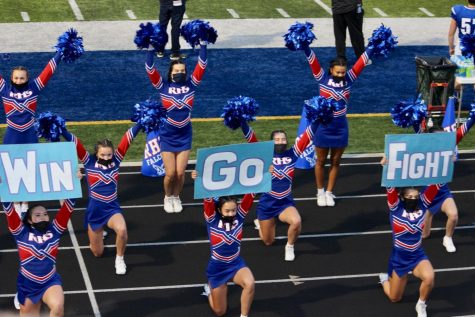 The devastating loss of high school experiences
October 13, 2020
It's Friday night. The stands are packed as students stand shoulder to shoulder, cheering on the Rochester Varsity Football...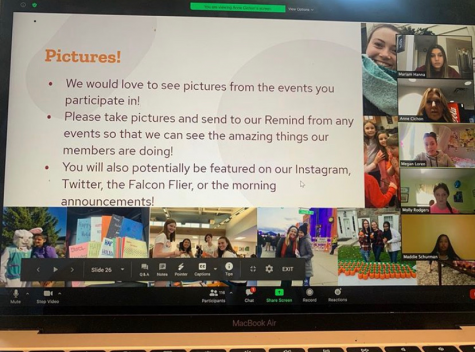 Clubs make a COVID-19 comeback
October 13, 2020
With safety regulations enacted, Rochester High School student athletes have been playing on their fields and courts for...