Elizabeth Bulat, Editor-in-Chief
February 15, 2019 • No Comments
I was surprised last spring when my 5th grade sister came home with her scheduling card for...
March 20, 2019
Hair, makeup, shoes and dresses- just name it, and it's here. As Charity week and the Tri-High Ball have drawn to a...
March 18, 2019
Are you interested in what your horoscope might mean for your personality? The Talon rounded up each sign's major characteristics....
March 18, 2019
Every month, The Talon's writers and editors work to create a paper that allows those in the community and around the school...
March 15, 2019
Pablo Picasso is best known for his unique painting style, which can be described as being colorful and abstract. An example...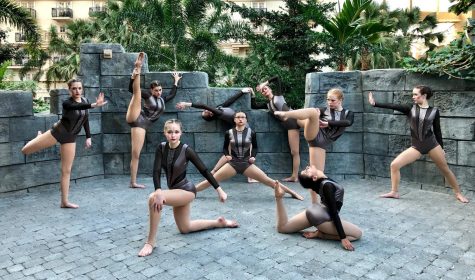 March 15, 2019
At 4 a.m. on Friday, Feb. 1, sophomore Eliza Farrell woke up to her alarm clock blaring. It was the day she and the rest of the Rochester Varsity Dance Team (RVDT) had been waiting for since tryouts back...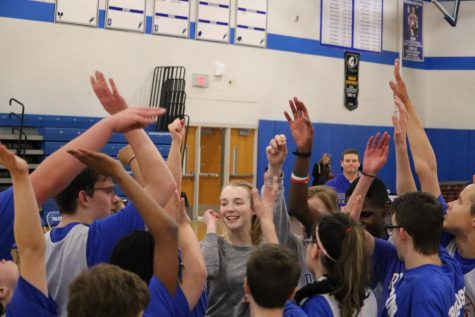 March 4, 2019
Students at RHS cheer on fellow classmates as they play a basketball game. But this isn't just any basketball game. It's one of a kind. The Falcon Friendship Game gives special needs students at...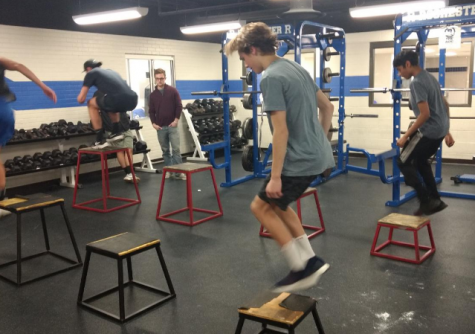 Boys lacrosse team prepares for upcoming season
February 26, 2019
With the lacrosse season quickly approaching, many players are doing what they can to prepare. This off season, players are going to conditioning, workouts and practices before the season. The team is...