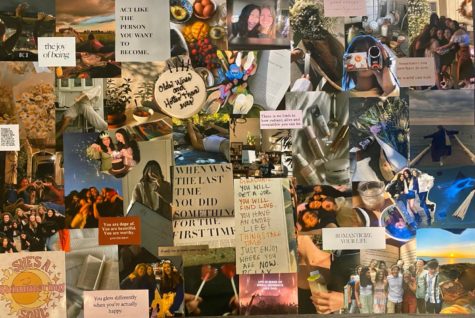 January 30, 2023
As the new year begins, so does the annual tradition of New Year's resolutions. Though they typically don't last for...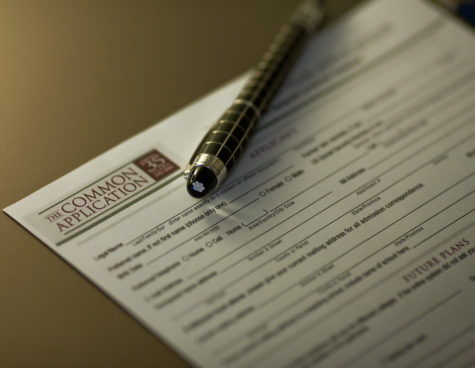 The Struggles of College Application Season
November 16, 2022
For many students, parents have a huge impact when it comes to making important decisions. Come senior year, we have one...
Lucy Cook, Staff-Writer
November 8, 2023 • No Comments
You may be hearing all the buzz about Taylor Swift releasing re-recordings of her previous albums. But many people are unaware of what "Taylor's Version" means at the end of all of her songs, and...
November 8, 2023
Welcome, teachers! Rochester High School continues to have a great learning foundation for students. This year, we have the...
September 18, 2023
Welcome to the 2023-2024 school year! Get ready for another year of amazing adventures filled with new friends, exciting...
Ariana Alam, Staff-Writer
November 8, 2023
Girls Who Code, Perception, Asian Culture Club, Maker Club, American Red Cross Club, Indian American Student Association, Gender Sexuality Alliance...
November 8, 2023
November 8, 2023
November 8, 2023
November 8, 2023
November 8, 2023
November 8, 2023