RHS students' holiday traditions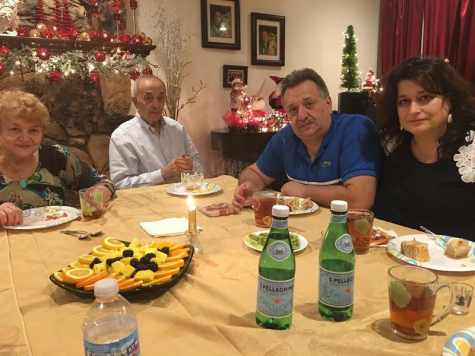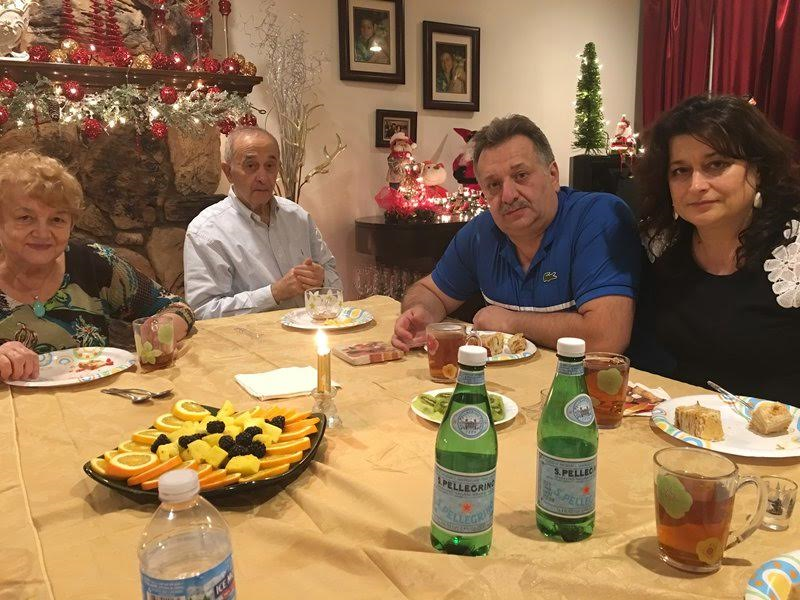 As the holiday season approaches for Rochester students, it means it's almost time for Senior Jenifer Wicklund to see her family and share a family meal and card games. Like Jenifer, every student at Rochester has their own unique way to celebrate the holiday season.
Junior Eric Gaisser shares his personal holiday traditions, like finding the glass pickle on the Christmas Tree and visiting his Aunt for New Year's.
"For Christmas, I stay [at home], but for New Year's, I visit Alabama to see my Aunt." Eric said. "[One of our traditions is that] my mom hides a glass pickle in the Christmas tree, and whoever finds it in the shortest amount of time gets an extra present. Normally it's candy."
Sophomore Clint Douglas' traditions are spending Christmas Eve with his Dad's side of the family, and Christmas day with his Mom's side.
"I usually stay home for Christmas," Clint said. "My favorite part about the holiday is that you get to be with your families for a week. During Christmas Eve, we go [to see] my Dad's side of the family, and on Christmas day, we visit my Mom's side. We usually eat pasta and baked beans and garlic bread [for Christmas dinner]."
Eric Gaisser's  favorite part of the Christmas Season is the spirit of everyone coming together.
"I like the joy of everyone coming together and celebrating a holiday and drinking egg nog," Gaisser said. 
Sophomore Alyssa Crespo loves seeing her family over Christmas break.
"I stay home for Christmas," Crespo said. "[My favorite part about the holidays is] getting to see the family I see during the holidays. We have most of my family come over on Christmas Eve and it means a lot to me."
Jenifer Wicklund shares her holiday traditions as well, including card games and movie nights.
"I like it when it's snowy, because we have a fireplace and when it gets cold we all [gather around] and watch a movie and drink hot coco. On every Christmas, my family all goes to one of our houses for dinner and play cards, [normally] euchre, pinochle, [and] go fish and spoons for the kids."
Jenifer's states that her favorite part of the holiday season is seeing all of her family.
"Probably [my favorite part of the holiday is] that all my family gets together, that doesn't happen a lot."