BRIEF: Kalamazoo shooting brings up security concerns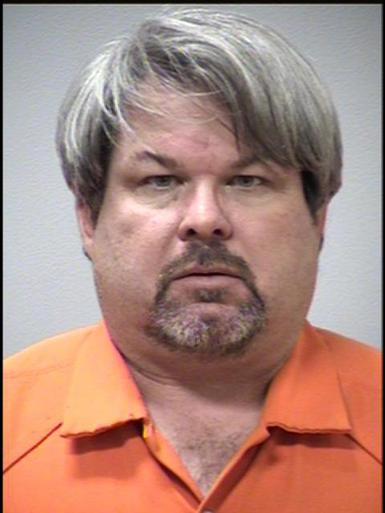 On Saturday, Februaury 20th, Jason Dalton, an Uber driver, killed six people in a shooting rampage. This seven-hour event has aroused much concern. Sophomore Rachel Rettie believes the jeopardy of the public safety was the most significant issue, especially because students at Western Michigan University were not warned of the threat.
"The system currently used to warn students about shootings is too ineffective right now," Rettie said. "They should have that on hand with a push of a button."
Rettie believes that the method used to make the public aware of such threats has room for improvement.
"They should give the authority to send that information out to multiple people so that if someone hears about it, they can [notify the public] right away instead of having to drive to some place or put it in a computer and have a single person send out a notification," Rettie said.