BRIEF: Junior Elijah Kusky talks about his passion for lacrosse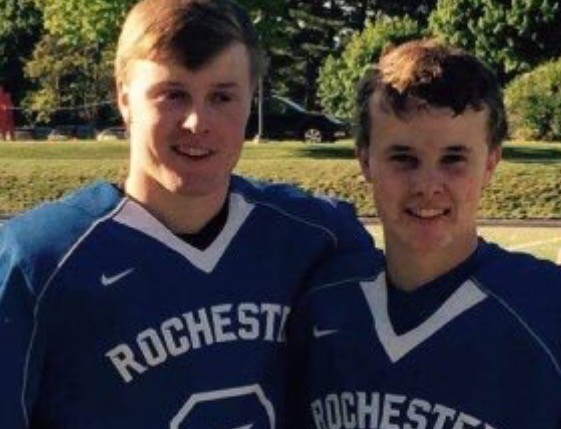 As lacrosse season approaches, junior Elijah Kusky and his teammates prepare for the season.
"[Lacrosse season] starts in March, but we [the team] have conditioning on and off right now," Kusky said. "We do lifting, sprints, footwork and core training."
Kusky talks about how long he's been playing and how he got introduced to the sport.
"I've been playing for three years," Kusky said. "I got into the sport because of my older brother."
Kusky comments on why he's so fond of the sport.
"I like lacrosse because it's very fast-paced and aggressive," Kusky said.
Lacrosse allows Kusky to focus on the game instead of outside issues that life can throw his way.
"Lacrosse allows me to only focus of the game," Kusky said. "It takes my mind off of everything else."