Domestic abuse continues to plague NFL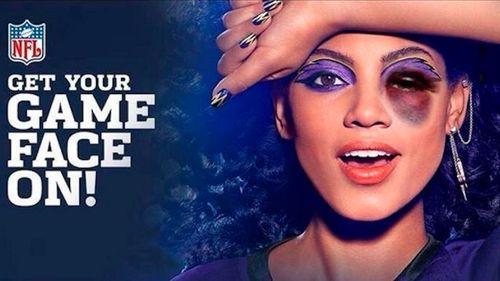 Social studies teacher Mrs. Jessica Bastian isn't sure if she wants to be an NFL fan any longer because of how the Ray Rice domestic abuse situation and others like it have been managed.
"How they responded to the Ray Rice situation was crazy," Mrs. Bastian said. "Only giving a two-game suspension, and then they see tape so they change it. I was really disappointed in how they handled it."
Former Baltimore Ravens running back Ray Rice was suspended two games for physically abusing his then-fiancé (now wife) Janay Palmer in February. Initially, only video footage from outside the elevator, where Rice was seen dragging Palmer's unconscious body out of the elevator by her hair was available, which led to the two-game suspension.
"I think Rice should have been removed from the league in the first place," senior Blake Fetterhoff said.
A second video of Rice knocking out his fiancé with one punch to the face was released by TMZ months after the incident, and put the NFL and commissioner Roger Goodell in the hot seat to respond with a harsher penalty.
"I hate to say it because I do not want to see someone lose their job, but I think Goodell should be fired," Mrs. Bastian said.
Goodell has been under fire because he seems to have a track record of responding with weaker suspensions for domestic abuse cases. This has led to many, including a women's rights group called Ultraviolet, to call for his resignation.
"I believe that he should be fired or suspended himself," Fetterhoff said. "He definitely made a mistake."
The recent trouble the NFL has been in has caused many to look into domestic abuse cases not only in the NFL, but across America. It has raised questions and awareness. Junior Jenna Giordano has her take on how she would handle it if she knew someone going through an abusive relationship.
"I wouldn't stop until they're out of it, or completely healed from the abuse," Giordano said. "I would do everything in my power to make sure they're safe."
"Abuse is unacceptable and awful," Giordano said. "It needs to end."