Ski team prepares for its upcoming season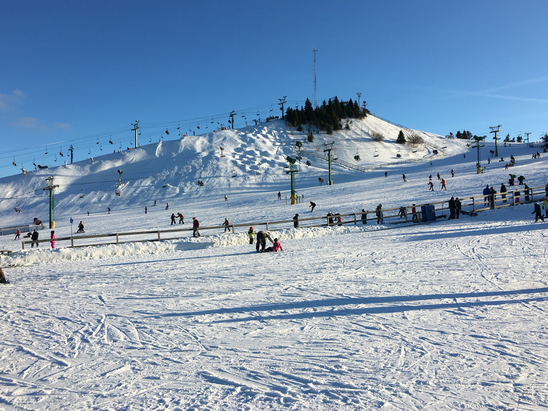 Rochester High School's ski team is currently practicing for the upcoming season, which begins in January. Junior Emily Eckel has been dedicating her time to conditioning for the season.
"I do a lot of cross training, running, and weight lifting," Eckel said.
Ski team members say the team is a great way to meet new people and make friends.
"I enjoy how close all of us are," junior Camden Williams said. "It's like one big family." 
Current members of the ski team persuade others who enjoy skiing to join.
"Just join the team because you will improve more than you will ever imagine," Williams said. "You can turn good into great. Also, you will make so many new friends and the coaches are awesome."
According to the athletes, the coaching staff has been very helpful as they work to grow their skills. The team is led by Susie Mackens, who has gotten high praise from her athletes. 
"I have been around the coaches for a while now," Eckel said. "I love how they can mix being fun and nice, but also push you to your full potential."
These skiers are very excited about this year's competitions, and they will give all they got this January.
"I am very excited for this upcoming season because this team has the talent to win," Eckel said.