RATS' prepare for the Broadway Bound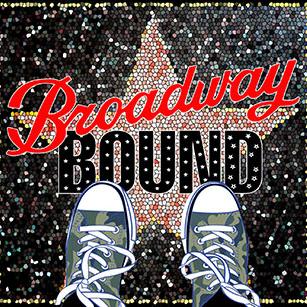 The annual one act is just around the corner with auditions and preparations already on the schedule. Every year at Rochester High School the theater program, or RATS, present their one act play. This year the one act play they chose is called "Broadway Bound." It's a story about siblings who are aspiring comedy writers trying to handle the hardships from a family split from divorce.
Junior, Joey Tobin, is preparing for the upcoming audition for the one act. He explains the process of how students audition for a stage role
"You get your character bio and read over which character you would want to play," Tobin said. "For the play we're doing, there are dramatic and comedic roles and you have to choose which one would fit you best."
He continues to explain the difficulties with one acts, and how it requires actors to be skillful in multiple areas of acting. 
"I'm probably going to go for a comedic role myself, but I'll still need to have some dramatic attributes as well," Tobin said. "You need to be a well rounded actor in order to get into one of these."