Which subscription box is right for you?
With the holidays days away, it can be hard to know what to buy for everyone on your list. Subscription boxes offer something for everyone, and could even be a great gift for yourself. Check out some details on popular subscription boxes below.
BOXES DIRECTED TOWARDS GIRLS
IPSY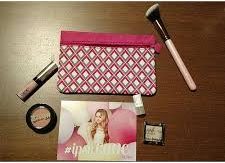 Price- $10 a month
It comes with 5 beauty products directed towards the results you get from the quiz you take before you purchase the subscription. The quiz asks various questions to find what products best fit your lifestyle. The products are beauty related, and it comes in a different cosmetic bag each month.
https://www.ipsy.com/
BIRCHBOX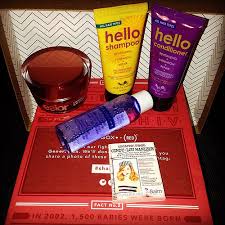 Price- $10 a month
Very similar to Ipsy, Birch Box is another monthly subscription with beauty products. The products are not directly picked for you, but they range from hair to skin to makeup products. If you like the tester products they send you, you have the option to purchase the full-size products on the Birchbox website.
https://www.birchbox.com/
BOXES DIRECTED TOWARDS BOYS
DOLLAR SHAVE CLUB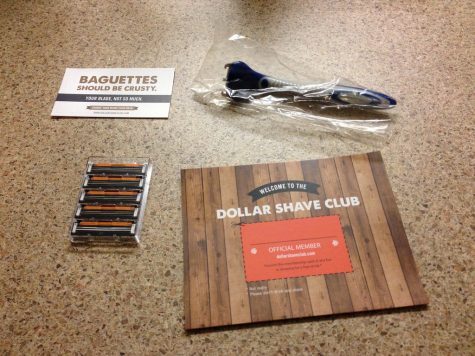 Price- Starter pack $15
This subscription box includes all things needed to get the shave you need. To begin, you take a short quiz to find the products that fit you best. After that, the website will pick the perfect starter box for you. You then have the option to pick what will be restocked and how often you will receive another box.
https://www.dollarshaveclub.com/
LOOT CRATE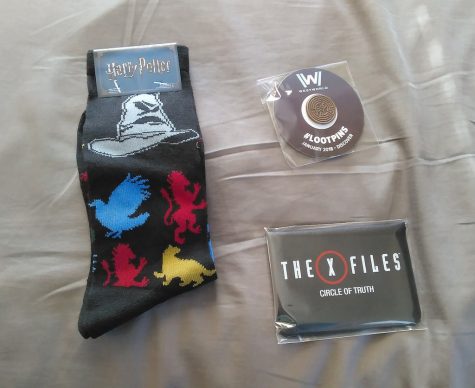 Price- $19.99 a month
This box is directed towards people who enjoy gaming and comics. This subscription includes exclusive items from different movies, TV shows and other video game related things. There is a guaranteed t-shirt and pin every month, in addition to other items.
https://www.lootcrate.com/
BOXES FOR ANYONE
BARKBOX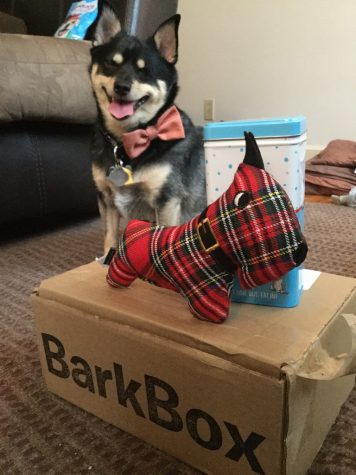 Price- $22 a month
Barkbox is a way to ensure that your dog is being spoiled, too. Each month, this subscription comes with a least two new toys, all-natural treats made in the US or Canada, and different things that revolve around that month's theme.  The creators also make sure the toys are dog owner and dog approved.
https://www.barkbox.com/
TRUNK CLUB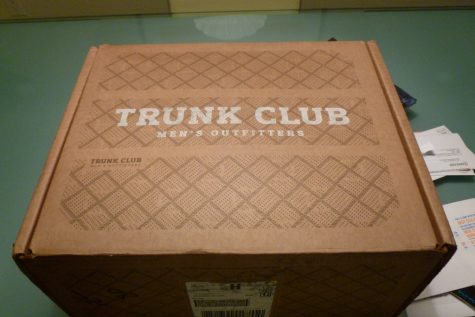 Price- $25 styling fee + the clothes
Trunk Club, Nordstrom's online personal shopping box, gives you five steps to receive clothes that fit your style.
Create your style profile
Chat with a stylist
Review your Trunk- then it ships
Try the clothes that you receive on
Reorder whenever you want!
https://www.trunkclub.com/