Junior class plans Painting With a Purpose fundraiser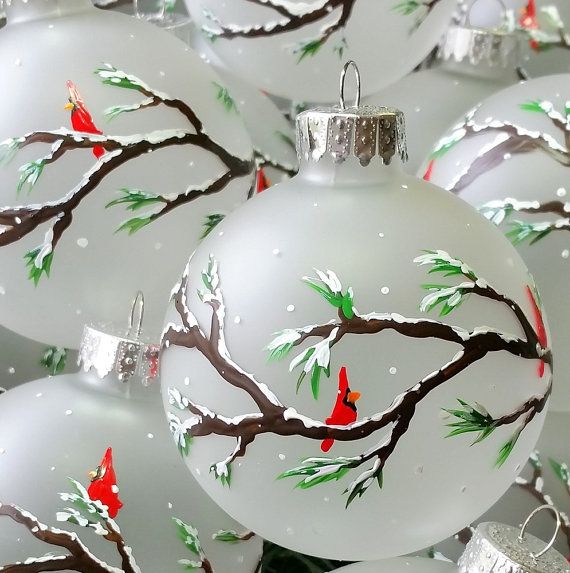 The junior class ambassadors, assisted by the junior class president, student government (STUGO) members and the Social Studies National Honors Society (SSNHS) at Rochester High School, are putting on a charity fundraiser in the school's upper cafeteria on Dec. 19 at 5:30 p.m. During this occasion, ornaments will be made with materials provided by the school. This event will serve as a fun way to get all ages involved to create their own piece of art that they can feel good and have fun making.
The junior ambassadors, including junior Pegi Laci, along with STUGO member junior Anu Yetekuri, have decided on donating one ornament from each person to an organization. The money from this fundraiser will be put towards the junior class. Ticket prices are $5 and will be sold  during lunch at the book checkout right outside the Media Center.
"The interesting part is that you can make your ornament," Laci said. "[You can] also decorate one that we will send to a senior living home for those who might not be able to celebrate the holiday with their loved ones."
According to junior class adviser Mr. Chad Zwolinski, this charity fundraiser is geared toward children.
"It's meant for children to go and enjoy the activity," Zwolinski said. "The gift is meant to be given to the adults."
Even though this event is geared towards children, all are welcome and can take part in making ornaments.
"Anyone can buy a ticket, so invite friends and family. It is a very inclusive event," Yetekuri said. "We are even inviting elementary schools to buy tickets in order to make this a large holiday community event for everyone to be welcome."
Nothing is needed to attend this event besides yourself. Materials will be provided, and Yetekuri hopes this will be a fun night for those who attend. 
"Those who attend will get two ornaments when they arrive. There will be paints and other supplies for people to paint those ornaments any way they like," Yetekuri said. "The students can keep one ornament, and the other ornament will be donated to a senior citizen center. It will be a fun time for people to hang out with friends and get into the holiday spirit."
At the Painting With a Purpose fundraiser, emphasis is put on the fact that many people are coming together to do something they can feel good walking away from.
"I think the exciting part will be that people can come together from all over the community and make ornament for their loved ones," said Laci. "[They will also] make one for those who aren't able to."
Painting With a Purpose invites all and offers a night of giving before the holidays arrives.
"Please bring family," Yetekuri said. "You can use the ornament you keep as a gift for someone else."