Wellness Weekend brings rest and relaxation to RCS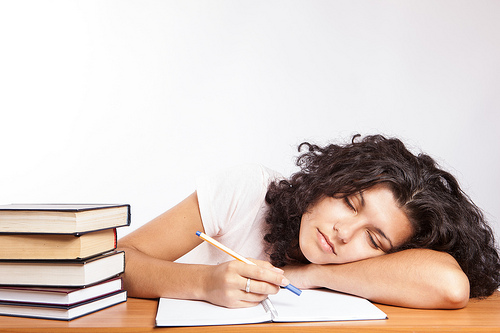 For mid winter break, the Rochester PTA implemented a Wellness Weekend where teachers were not allowed to give any homework in order to allow students and teachers to have a true break from school and work.
"We have heard overwhelmingly from counselors that anxiety levels are high and that students and teachers need a break,"  Rochester PTA Council President Barb Rill said. "By taking a scheduled wellness pause, we hope the whole district will allow one another to relax and regroup."
Many students deal with stress on a daily basis by trying to juggle school work with after school activities.
"Sometimes [I feel stressed] because I have after school activities I need to attend as well," sophomore Kendall Evans said.
Because of this, students were excited about not having to deal with homework so they could enjoy their break.
"I think that kids will like this idea because then by not having homework, they can spend their weekend doing something fun," sophomore Katelyn Capitani said.
However, some teachers had concerns about how this would affect students' workload.
"I heard that this week before break really impacted students workload in a negative aspect," Spanish teacher Ms. Prindle said." The students said they had a lot of homework, tests and quizzes the week leading up to wellness weekend."
She also said that this could be because of all the snow days.
"I think if we would not have had the three snow and ice days the load would have been different," Prindle said.