Budget bill passed by Governor Gretchen Whitmer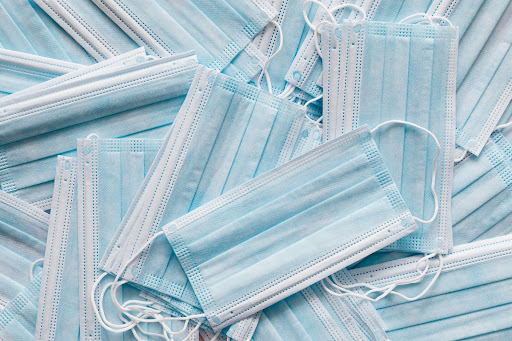 On Wednesday, Sept. 21, Governor Gretchen Whitmer, along with the Michigan Legislature, passed a $70 billion budget bill and was met with overwhelming bipartisan support.
The bill, which outlines budget provisions for economy and infrastructure as well as new guidelines concerning mask and vaccine mandates, is considered proof that "Michiganders elected a divided government, not a dysfunctional one," according to Whitmer in a statement.
One section of the bill forbids local health departments from issuing K-12 school mask mandates, and these health departments risk defunding should they issue a mandate. This means it is up to the discretion of individual school districts whether or not to enact mask requirements, without guidance from local health officials. Because of this, several Michigan school districts have rescinded their school mask mandates.
In her original statement following the bill's passing, Whitmer did not address the pandemic measures included in the bill directly. ¨We did not come to agreement on certain things,¨ Whitmer says outside the Mackinac Policy Conference, ¨We did on others. At this point, when the budget is shared more broadly, I'll be happy to delve in a little bit."
On Sept. 28, Whitmer released another statement calling the pandemic measures in the bill "unconstitutional and unenforceable." "These dangerous, anti-public health boilerplate provisions that seek to tie the hands of local health departments, municipalities and universities will not be enforced as part of the final budget."
Republican lawmakers have expressed disappointment towards the governor's decisions not to enforce these provisions. "It is a shame that this governor would even contemplate ignoring any part of this budget that passed with overwhelming bipartisan support," says Senate Majority Leader Mike Shirkey.
While Whitmer cannot strip these provisions from the bill, legally she can deem them unconstitutional and contest their ability to be enforced.