Preview
Sorry, you are not allowed to access this page.
Sorry, there are no polls available at the moment.
Jaemin Kim, Staff Writer
September 21, 2022 • No Comments
Schools across the United States spend billions of dollars to ensure students perform their best.  How much money actually goes into public education and what...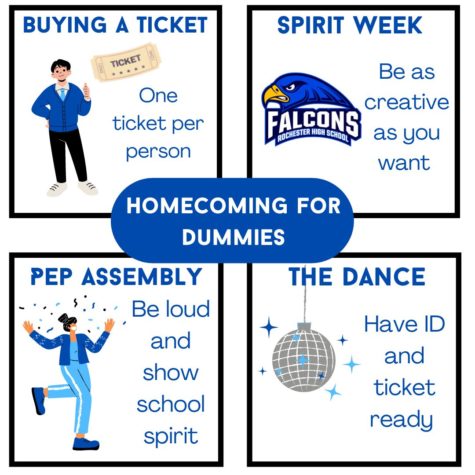 September 20, 2022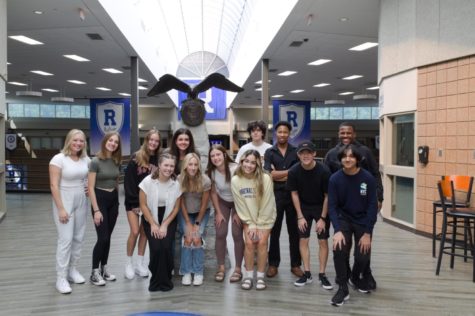 September 8, 2022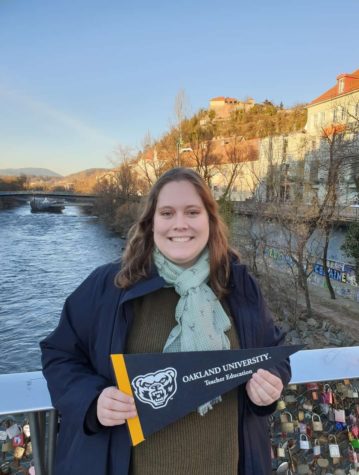 RHS German student teacher Frau Myers
April 26, 2022